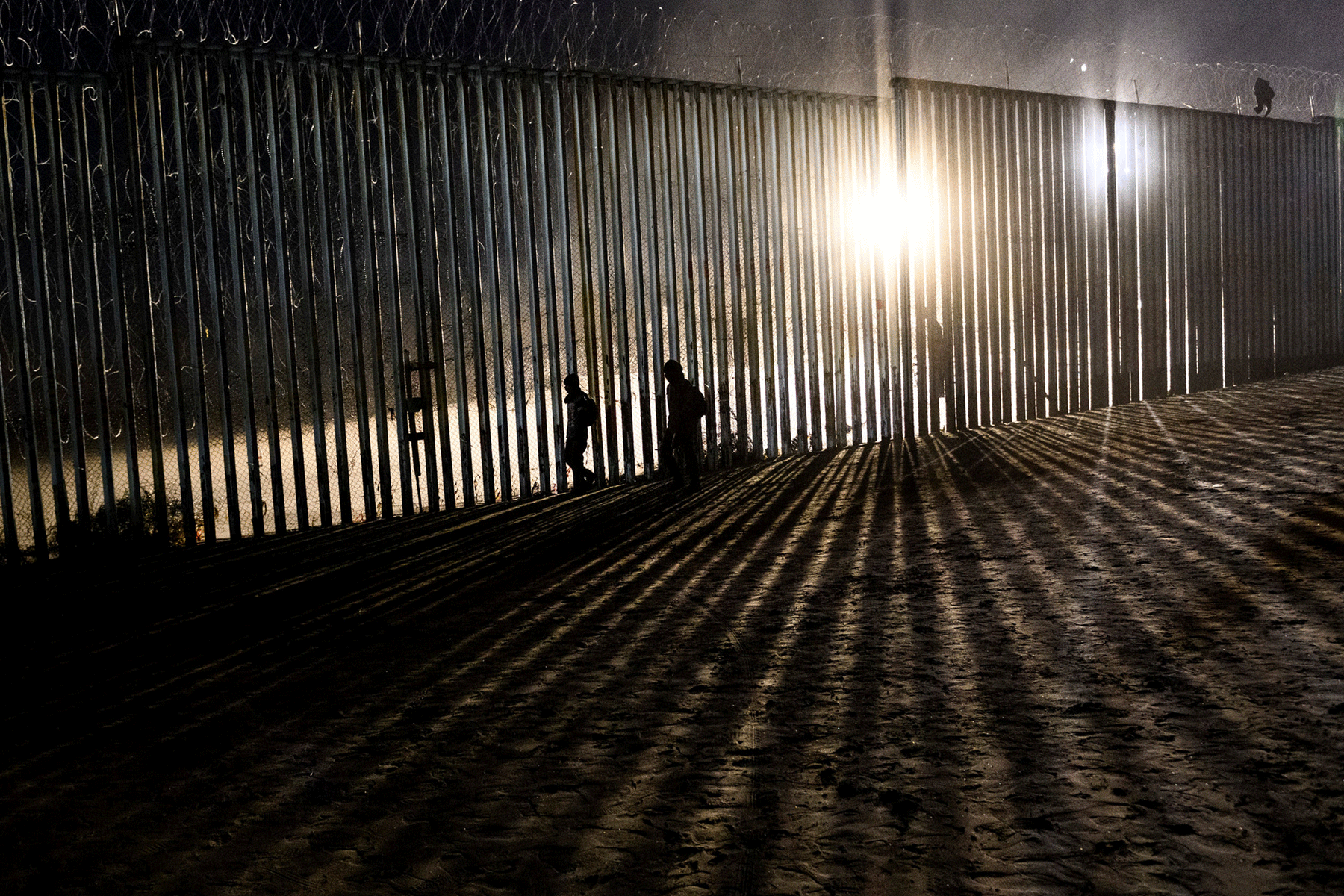 With the US currently facing a humanitarian crisis of an influx of migrants coming to the southern US border, zero-tolerance previously tearing families apart and DACA policy being in political limbo, this was the perfect time to move and advocate to fix this broken immigration system. I sought out to speak for my friends and loved ones who go unheard and sometimes unseen in society.
The first part of my process was to create words and images out of materials and art supplies. Black paper and linoleum block prints stamps were used to make the majority of my pieces. Once those words were made, they were arranged into various compositions.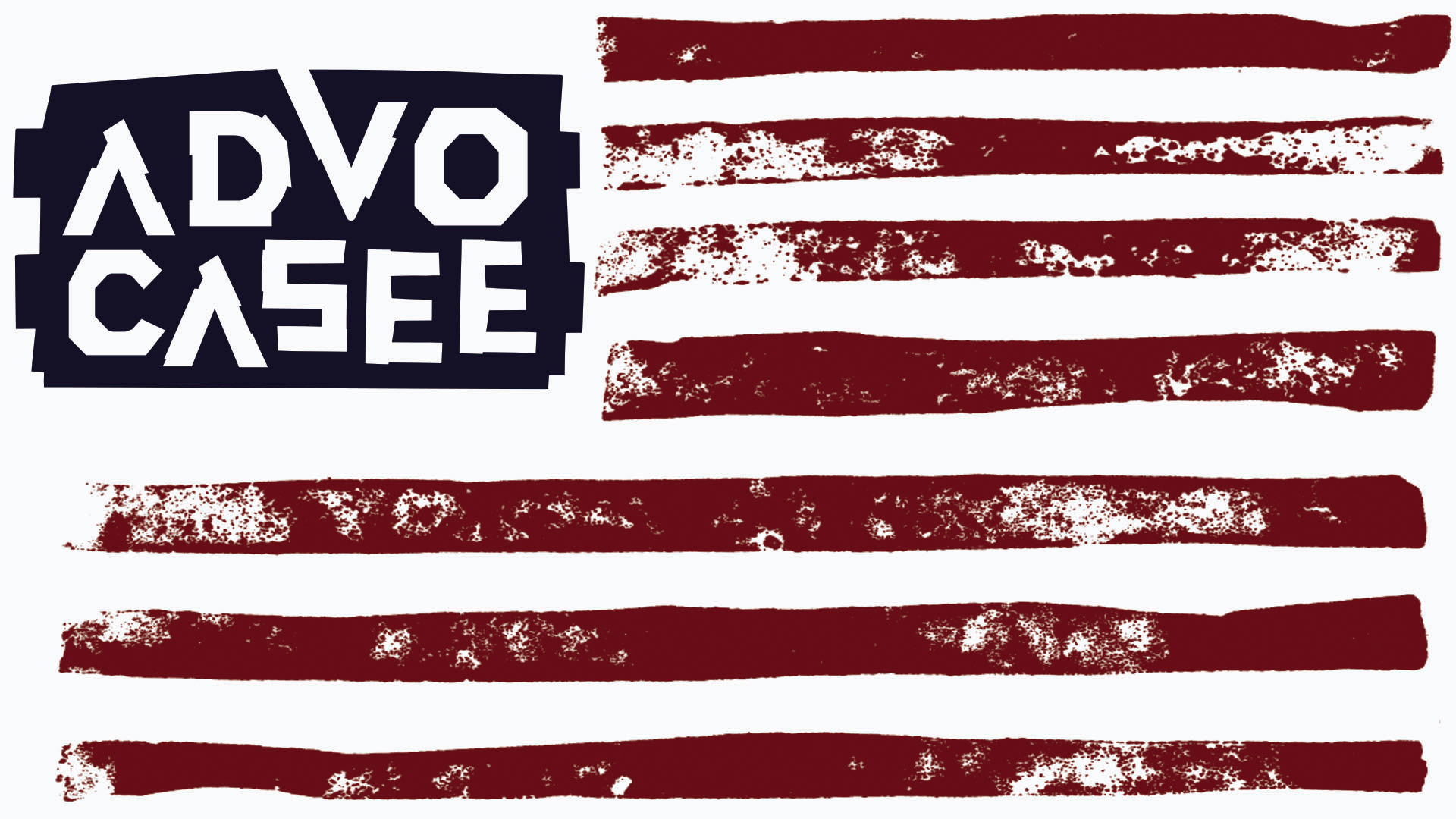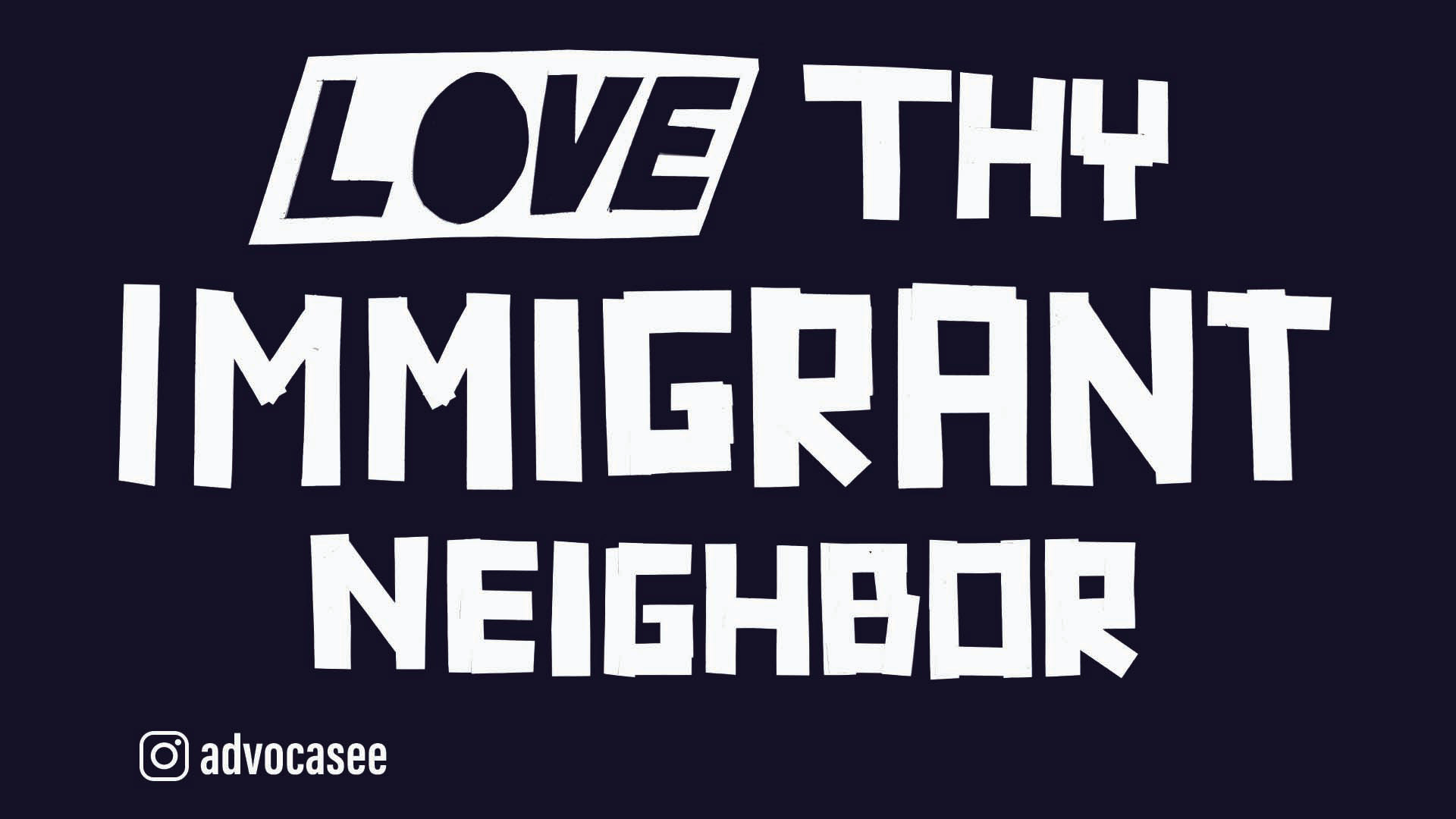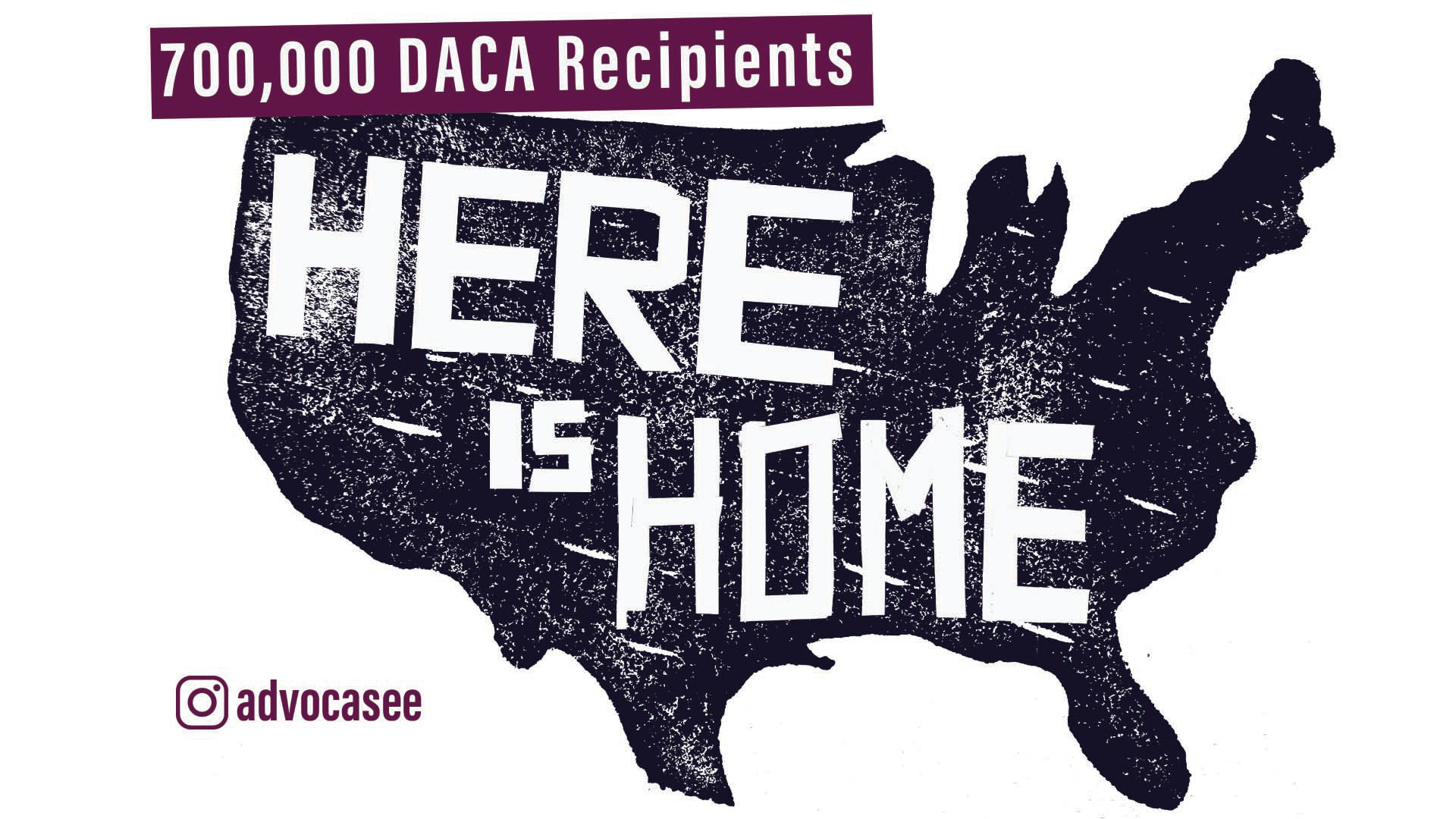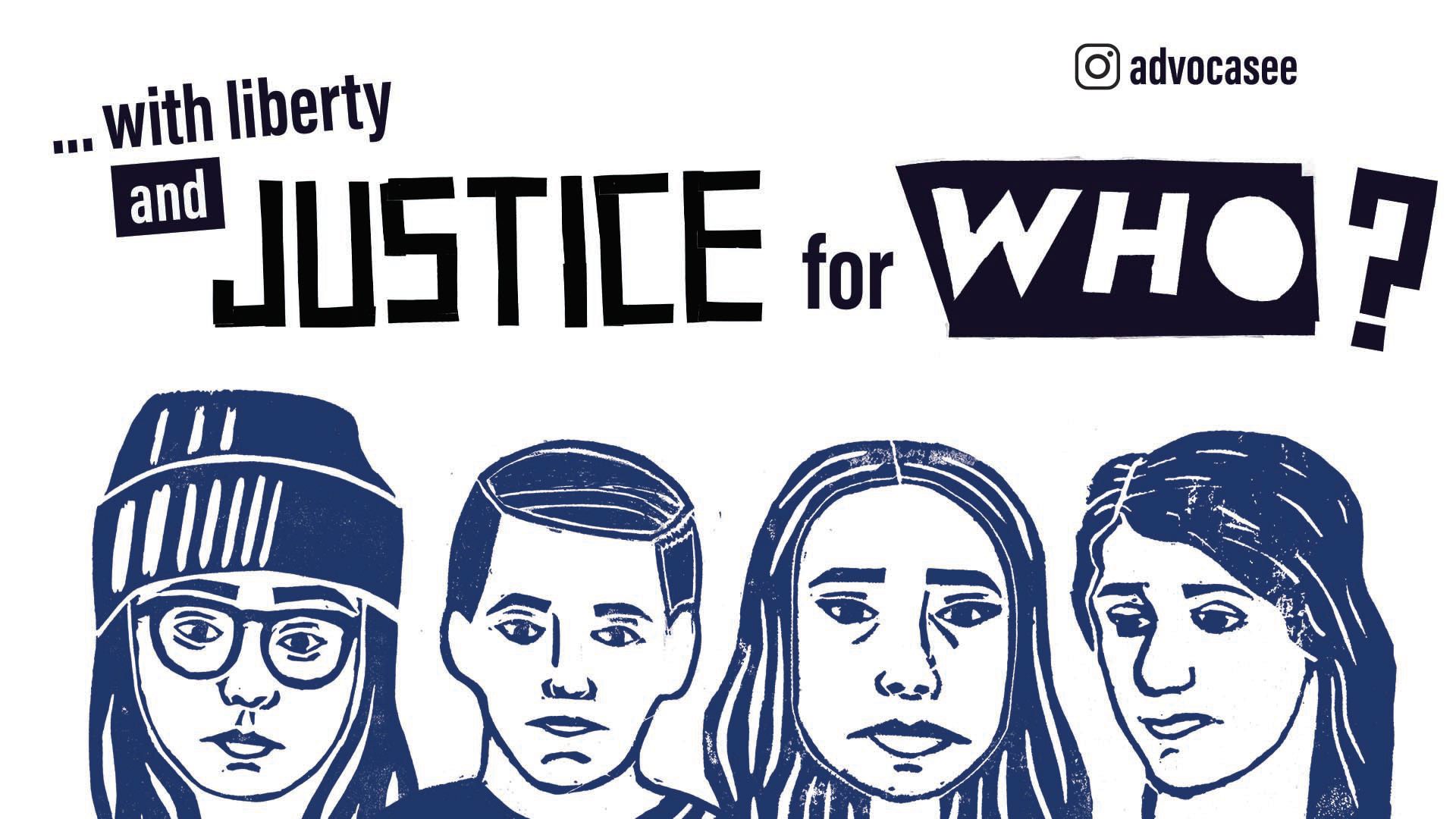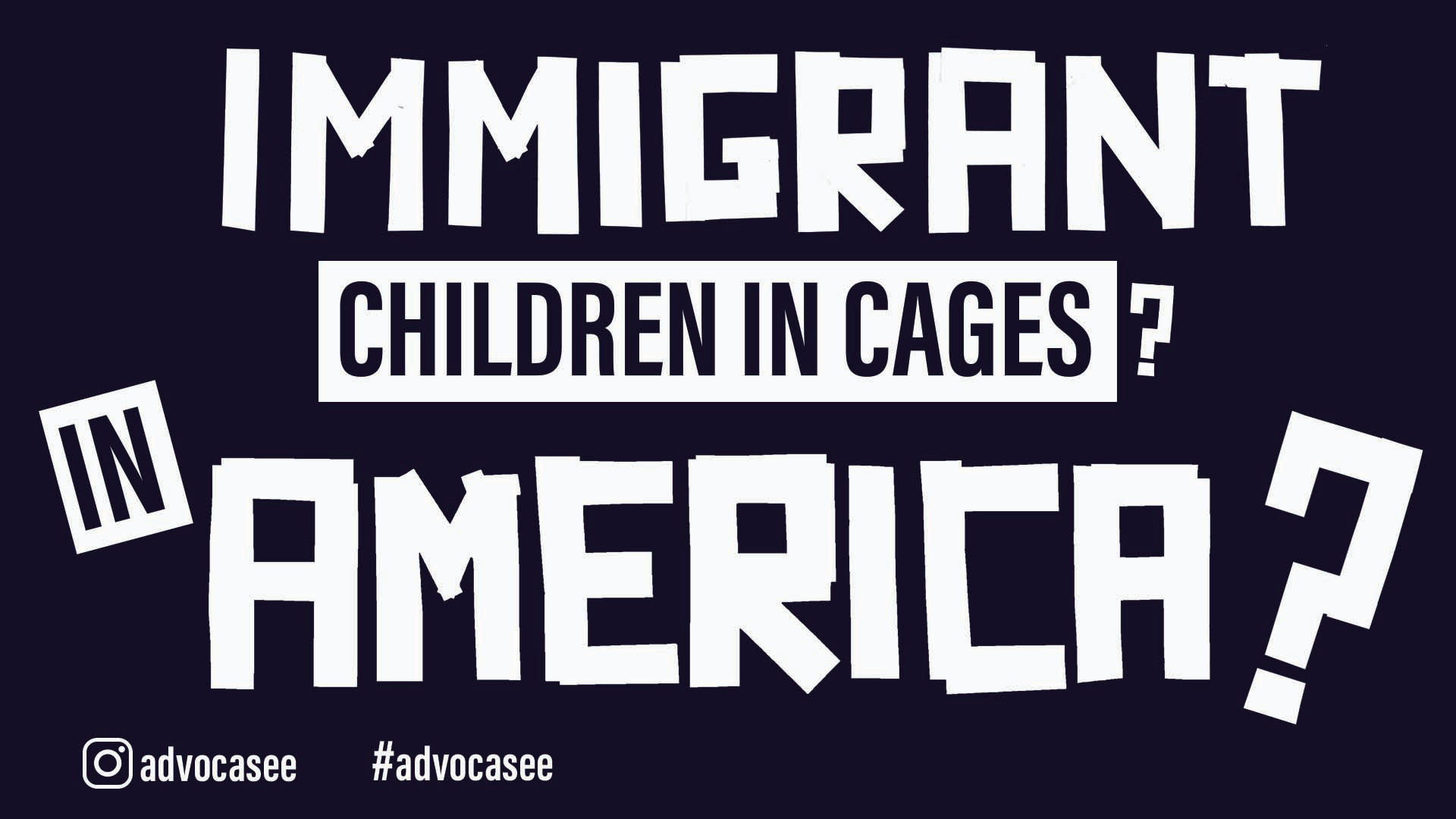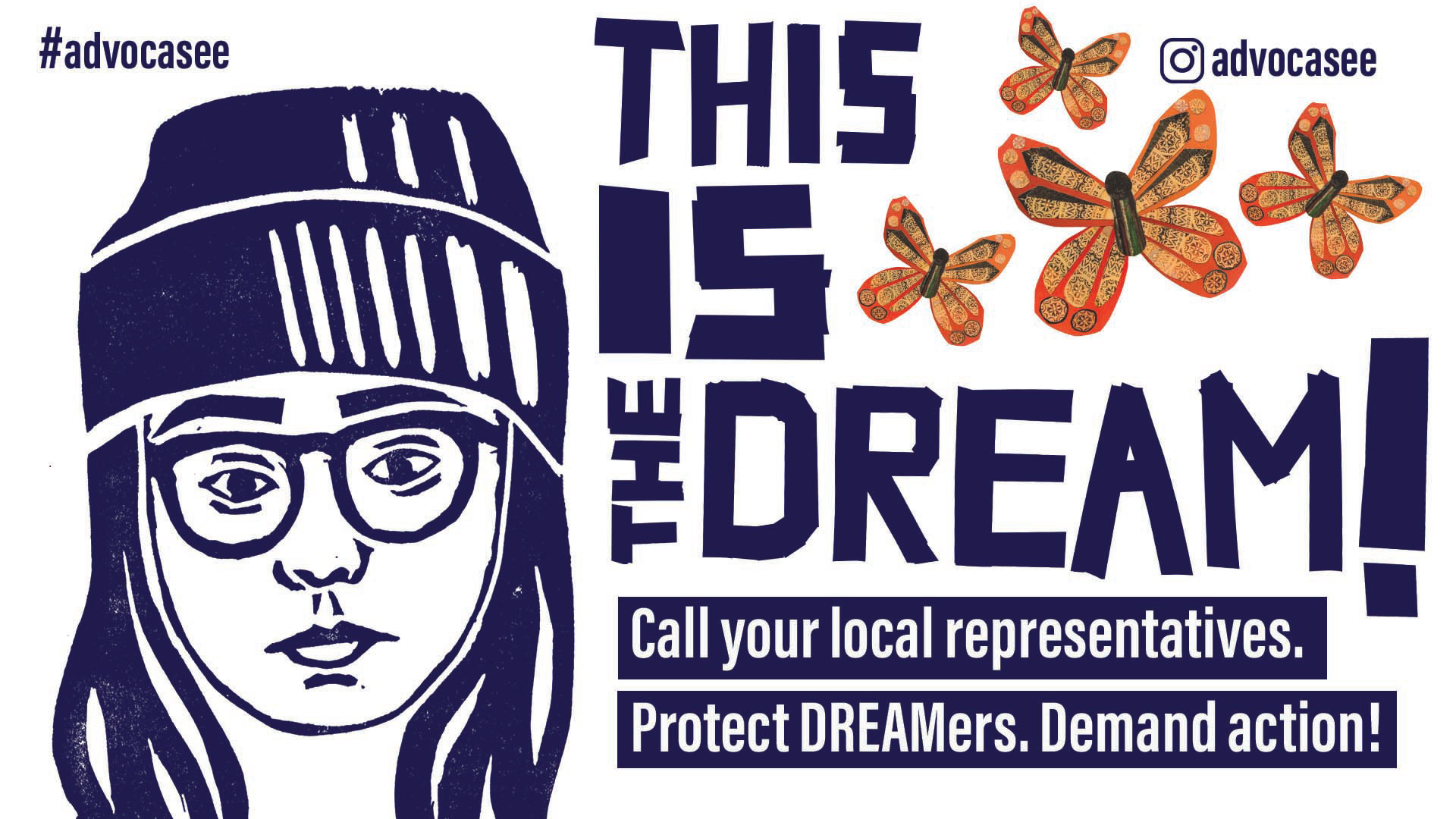 After the compositions were finalized, they were placed into real-life scenarios where they could be viewed by the public.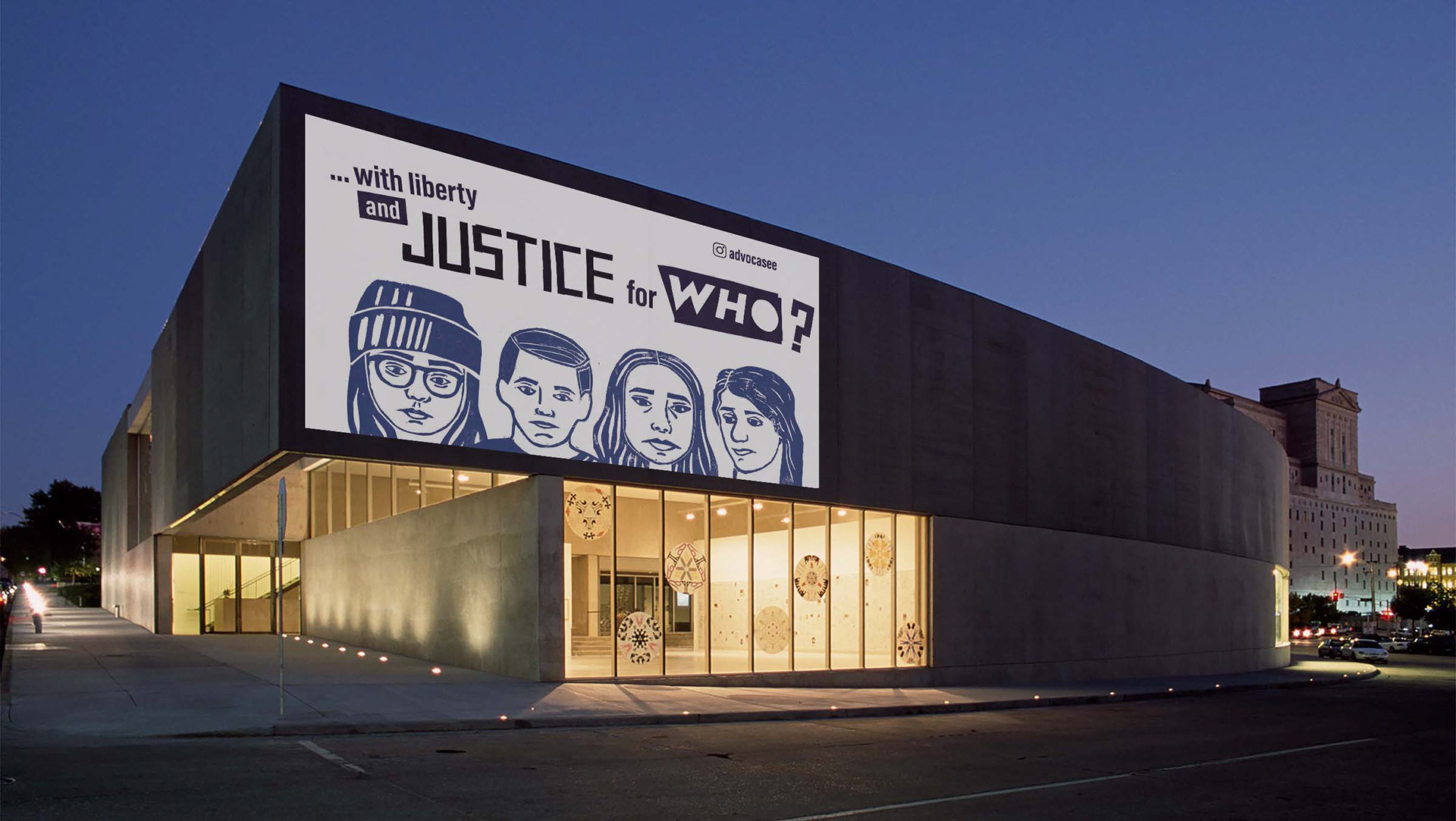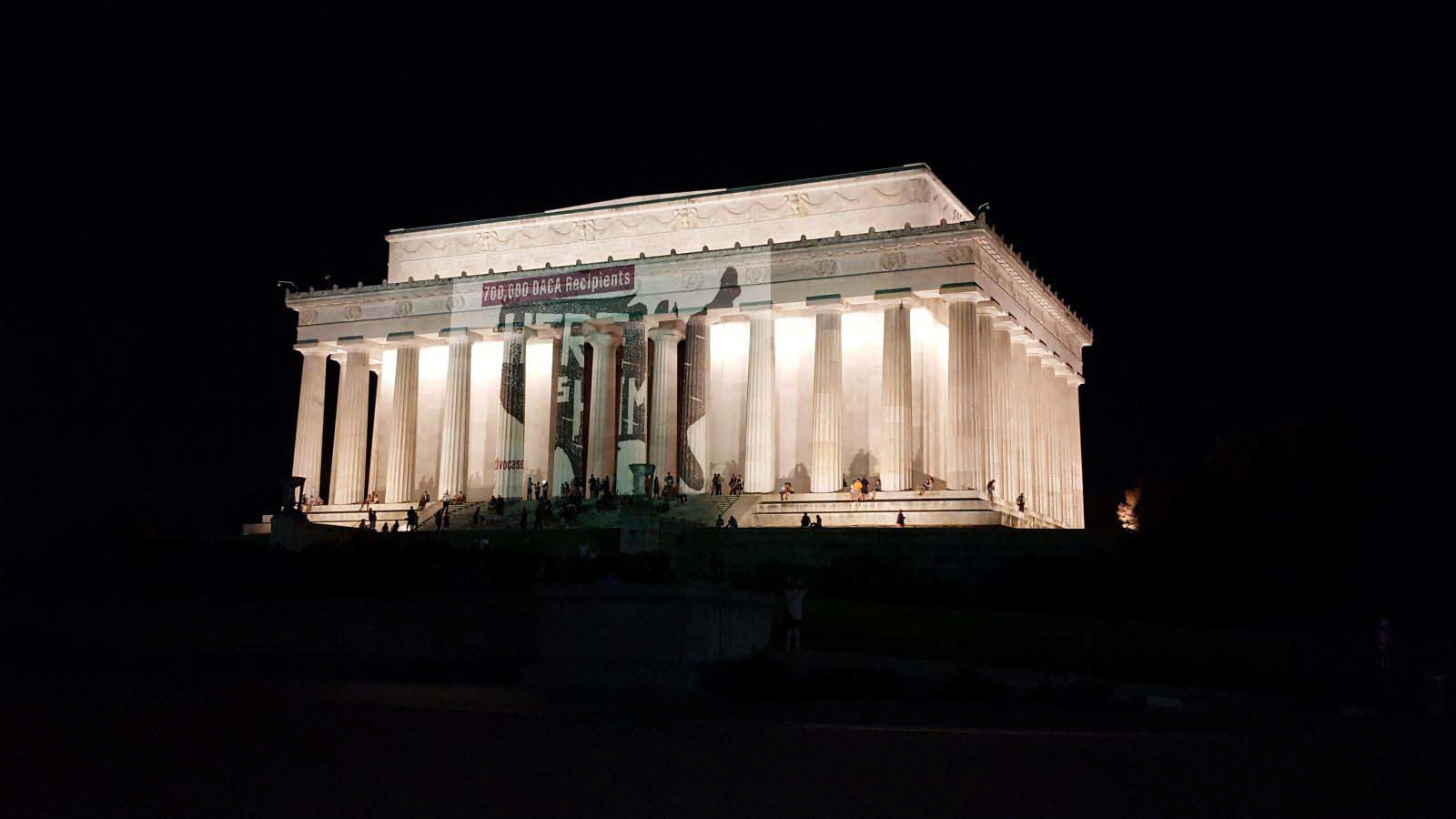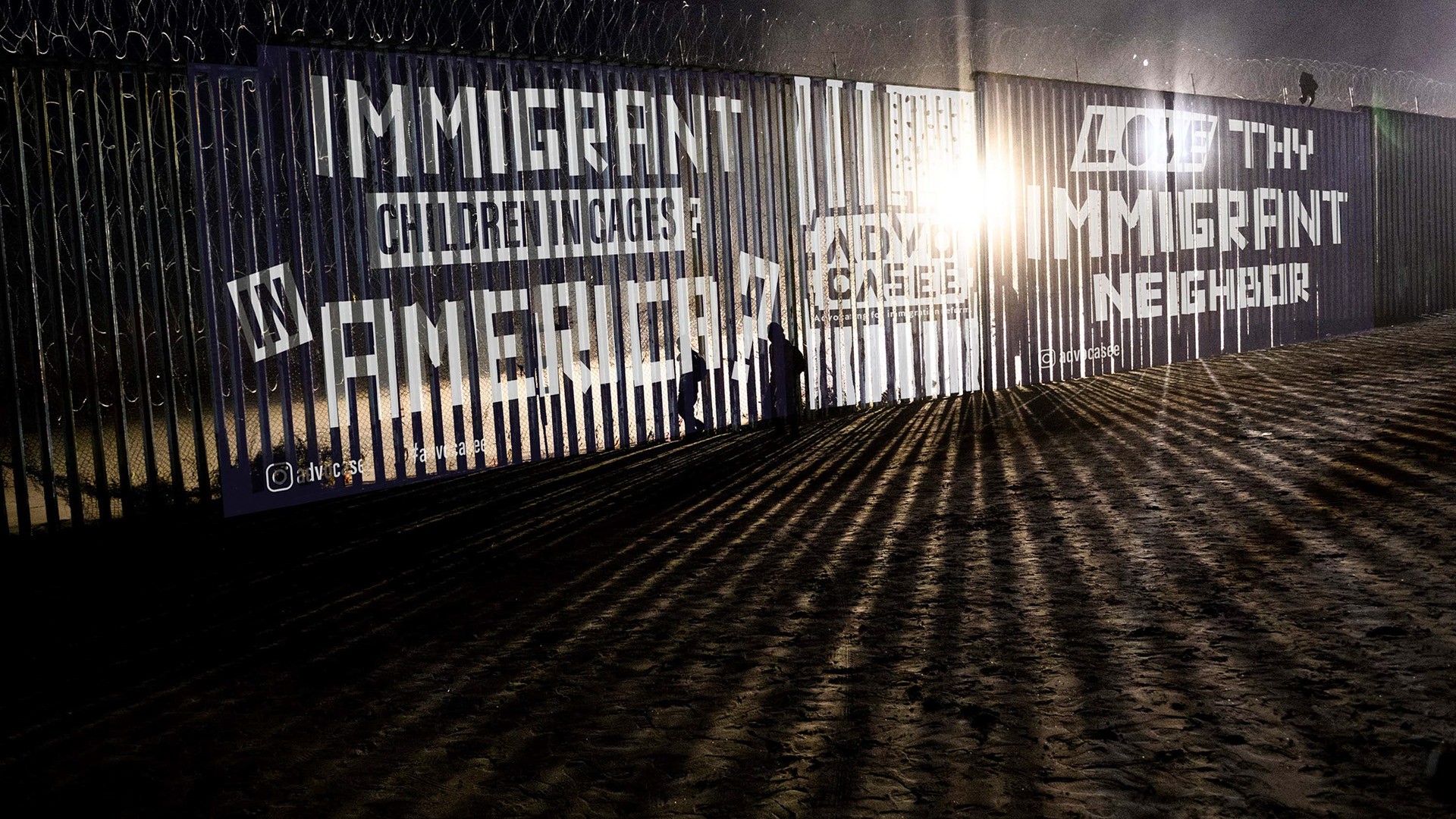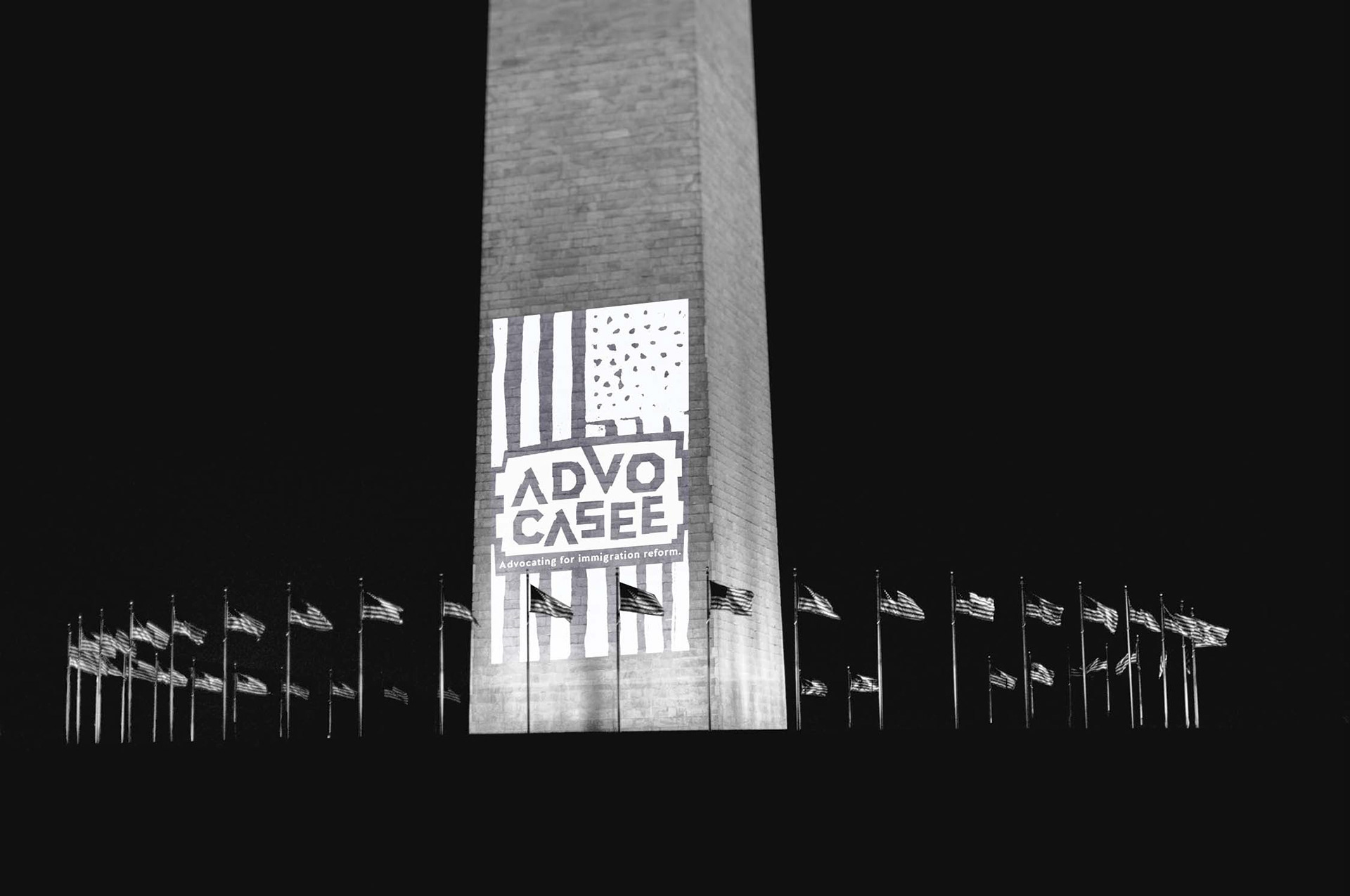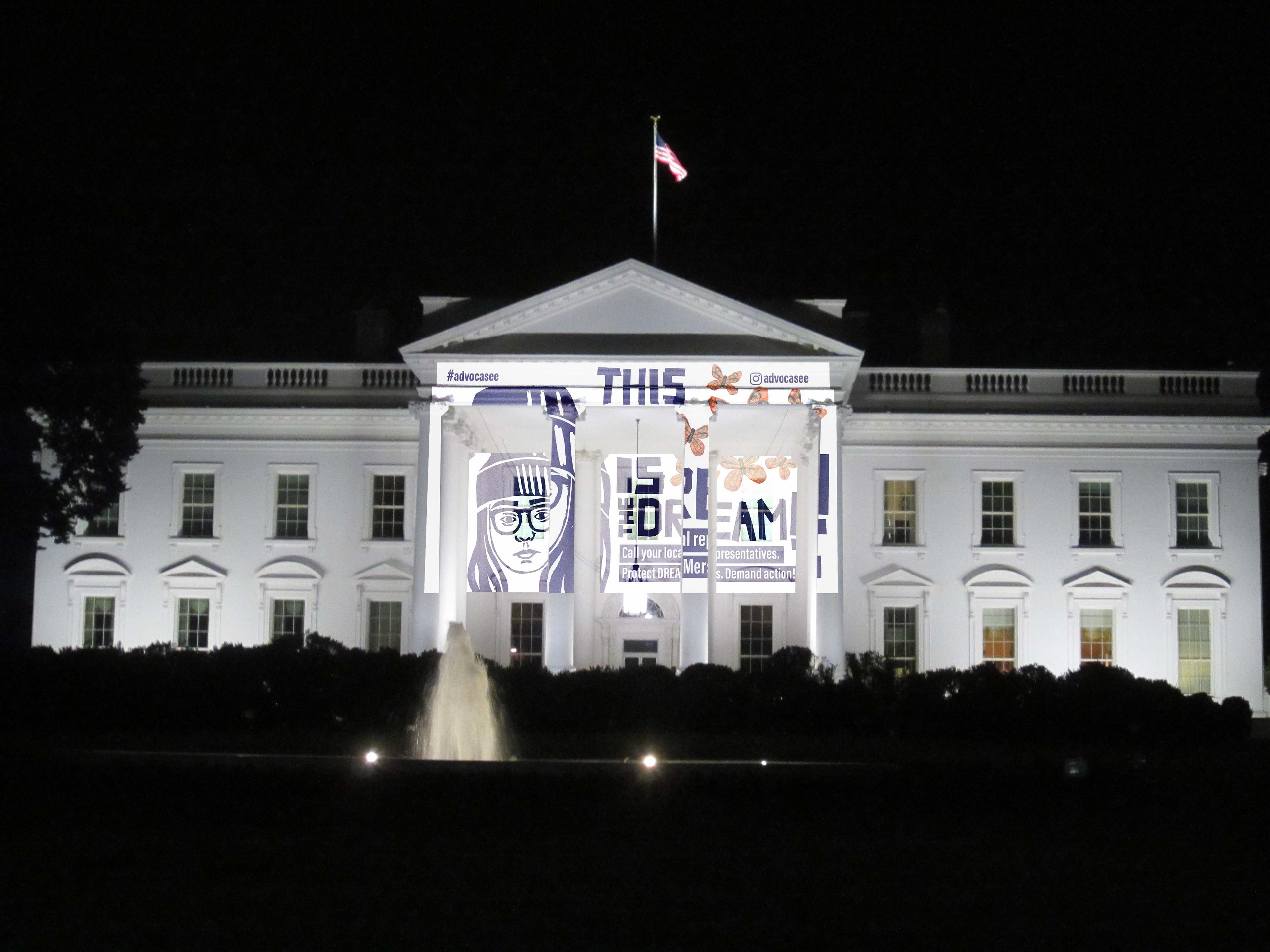 The final step of this project was to promote the issue through an Instagram page and a website.